Weekly Vietnam Economy News (06 – 12/07, 2020)
Nationwide retail sales, service sales increased in June
Total retail sales and retail services of Vietnam reached VND 430 trillion (US $ 18.6 billion) in June, up 6.2% over the previous month and 5.3% year on year.
In the first half, the retail industry earned about VND 1.89 million, up 3.4% annually, the office said. The increase was due to a plentiful supply of goods and thriving online shopping, especially in the period of social isolation COVID-19, report chinhphu.vn.
Online shopping has become increasingly popular, especially when social dispersion measures are introduced.
Manufacturing in Ho Chi Minh City increased by 1.18% in the first half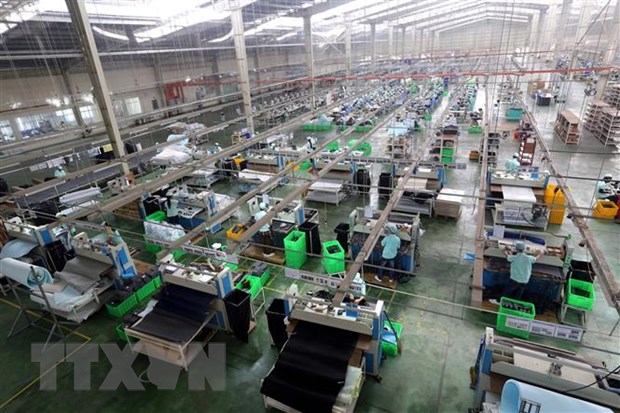 Industrial production in Ho Chi Minh City in the first six months of the year is likely to increase by 1.18% over the previous year, according to its Department of Industry and Trade.
The four main industries are electronics, food and beverage, chemicals – rubber – plastic and mechanics with the potential to expand by 2%.
The electronics industry is expected to grow at 17.7 percent, the chemical industry is more than 9 percent and food and beverage is at 0.44 percent.
The mechanical industry is likely to fall by 12.1%.
The electronics industry is considered to benefit from a strong and steady increase in domestic demand.
Exports of food and beverages decreased, but domestic demand increased sharply.
The department's statistics show that food and beverage retail sales in the first half were at 68.55 trillion dong, up 11.2%.
Vietnam triggered a new wave of reforms to attract foreign investors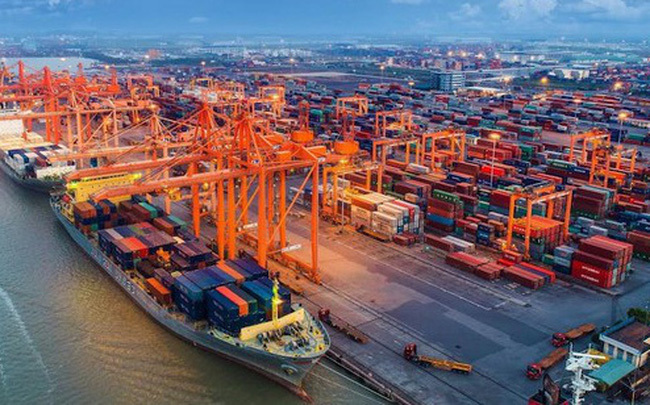 In recent months, there has been a lot of news about the departure of foreign investors from China in the global supply chain restructuring movement. These investors are expected to join India and Southeast Asian countries, including Vietnam.
However, foreign investors won immediately and the process could last from 2 to 5 years, according to experts.
India, Vietnam, and Southeast Asian countries have been racing to attract investment.
In Vietnam, Prime Minister Nguyen Xuan Phuc has set up a task force to promote foreign investment. The move shows the Italian government's strong determination to attract foreign investors and multinational groups seeking to leave China.
Two important reform campaigns have been implemented since the beginning of the government term.
In 2016, the ministries removed many business conditions that were supposed to hinder the development of businesses.
In 2018, Vietnam conducted a second reform when the government commanded the ministries to reduce administrative procedures and sub-licenses by 50%.
Compiled from many sources by LOOKOFFICE
To read more economy news for business and investment in Vietnam, you can click here: https://lookoffice.vn/economy-business-investment/news/
For Foreign companies want to start or expand businesses and look for an office in Vietnam:
CONTACT US
We offer a free consultation to support you to find a suitable Office For lease In Ho Chi Minh:
Phone: (+84) 398 716 459 – Available via Whatsapp/ Viber/ Zalo
Email: contact@lookoffice.vn
Facebook: https://www.facebook.com/lookoffice.vn/